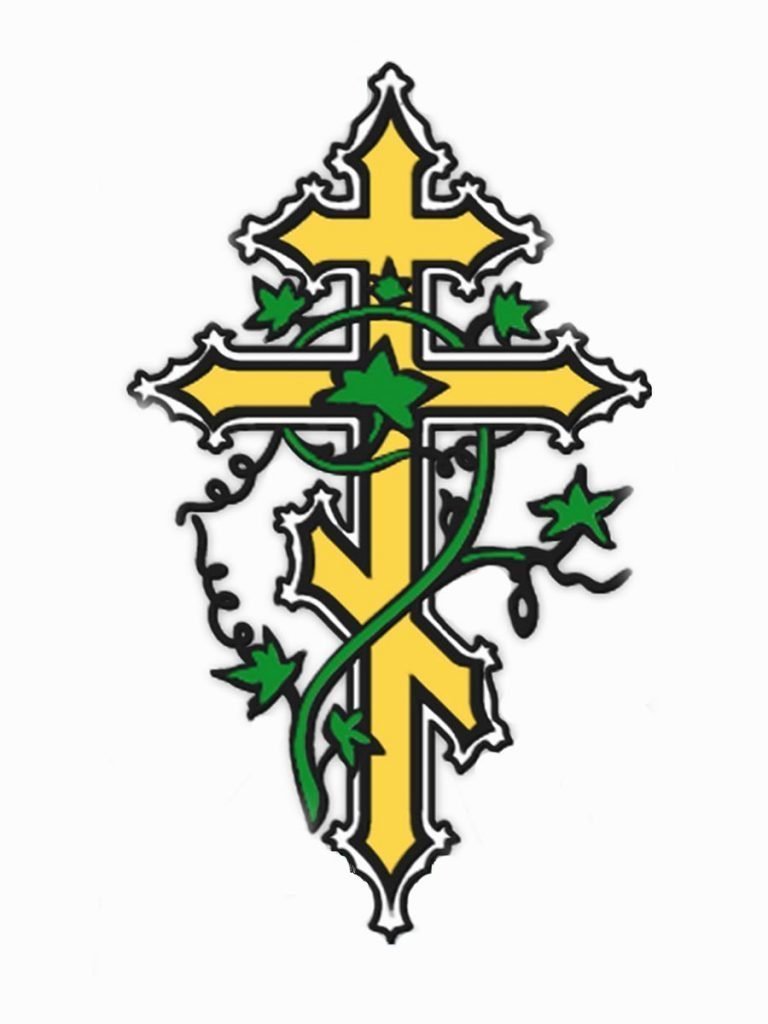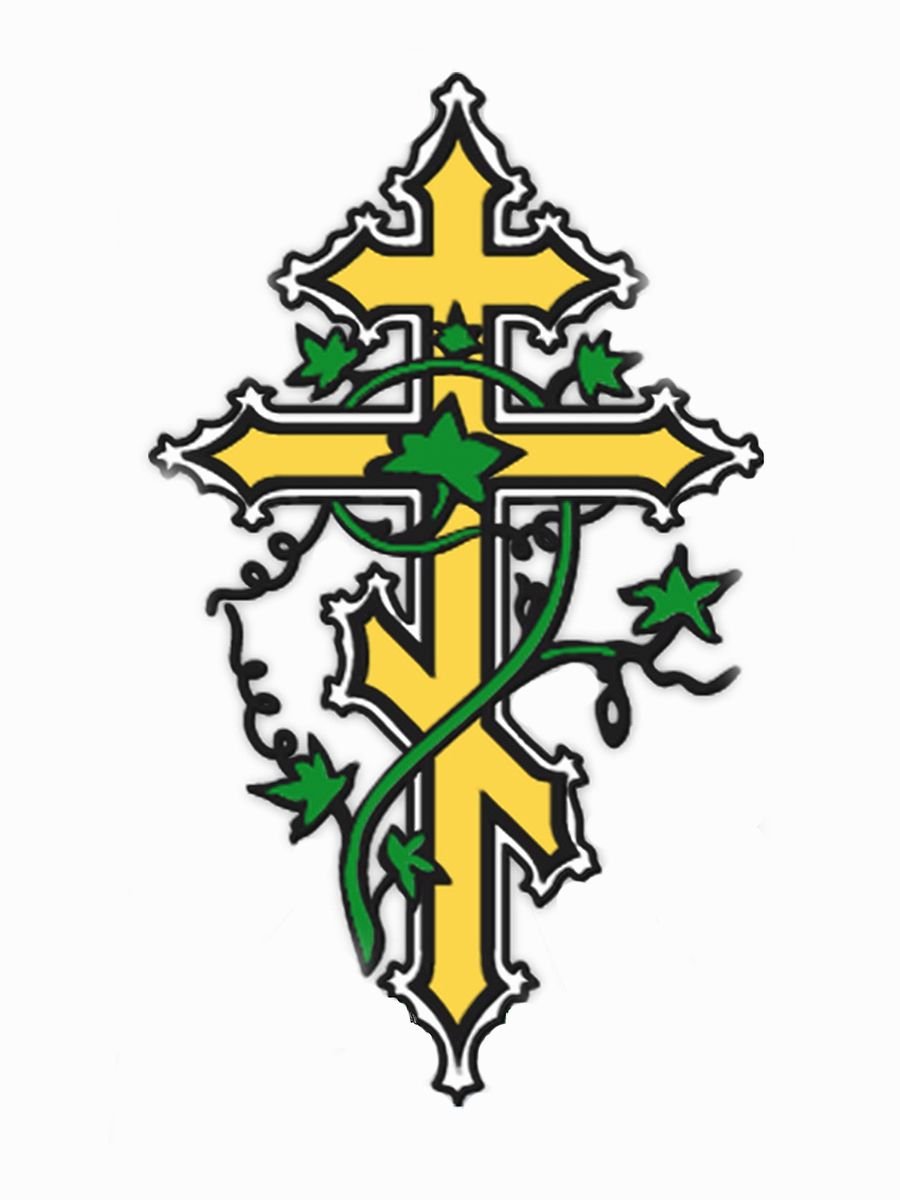 I am Dead (EN/FR)
I AM DEAD
17th Sunday after Pentecost. Apodosis of the Exaltation of the Life-giving Cross
We are shocked and hurt when someone commits suicide. This is so when it was someone we admired. It is especially so when it is someone near to us, perhaps a member of the family. Usually suicides leave notes. They will often try to console the survivors. They say: "Don't blame yourself for this", and say that they simply could not cope with life the way it was for them.
This doesn't help survivors much. We sympathize with those who kill themselves. Who has not been tempted by a quick way out of trials and torments? We pray for God's mercy on their souls. The Church directs that funeral services for suicides be as low-key as possible (keeping in mind the pastoral needs of the survivors to celebrate and mourn the life of the one they have lost). In this way it teaches us to value life. Our prayers mean that we never give up hope that they, too, can ultimately be reconciled with the Creator and live in His Kingdom of light and joy.
Suicide is a selfish act. There is perhaps a spark of courage that makes it possible to over-ride the drive to survive. But there is infinitely more courage and kindness towards our loved ones in the stubborn determination to go through all trials and agonies until the One Who brought us into this world of space and time escorts us out of it. This courage and determination is a precious gift we give to all who suffer. We show that life is valuable. We give the gift of hope. We also give a gift to ourselves: we give faith a chance to unfold as the universe-building force it is.
Yet there is a use for every emotion, even the desire to die. We rehearse for death daily by sleeping or napping. We prepare for it by living responsibly, by caring, by celebrating this life that is so beautiful and so fleeting. And we die every day! The cells in our body are always dying and being replaced. We have a recycled body every year or so – we are simply unaware of it. We change all the time. There is no standing still in the universe. We get new ideas, new insights. We make new beginnings. Each day, each moment is new. It is the death of the beginning, the day, the moment that went before. This kind of dying is essential!
Paul speaks of this: "I am dead…put to death with Christ on His cross". The best way to die is to freely submit oneself – one's ego – to the ones we love. To live for ourselves by living for them. By allowing them to live through us and in us. There is joy and peace in this. This kind of dying is truly – life!
LA GRANDEUR DE LA FOI
Dix-Septième Dimanche après Pentecôte
Parfois ils nous arrivent des épreuves difficiles. Des épreuves qui semblent cruelles. Nous prions, mais les cieux nous semblent comme un rocher impassible. Nous croyons que Dieu nous n'entends pas. C'est comme s'Il nous avait oublié et abandonné.
Certainement, la femme Cananéenne a dû se sentir ainsi, tel que relaté dans l'Évangile d'aujourd'hui (Matthieu 15:21-28) . Jésus l'avait d'abord ignorée. Toutefois, après que Ses disciples lui ont prié de répondre parce qu'elle était trop troublante, Jésus l'a fait, mais d' une manière inhabituelle. Ses mots ressemblèrent à la déclaration d'un bigot: "Je n'ai été envoyé qu'aux brebis perdues de la maison d'Israël".
Mais cette femme nous enseigne merveilleusement par son exemple; elle ne se fâcha pas. De plus, son amour pour sa fille lui donna une force énorme. Car elle croit: ce qu'elle demande est possible et elle l'aura dans quelques instants. Il est seulement essentiel qu'elle conserve cette foi inspirée par le simple fait que Jésus lui a répondu, et ce peu importe la façon dont Il l'a fait. Elle se prosterne alors devant Lui. Elle n'a pas honte et elle sait bien dans son coeur qu'Il l'aidera. Elle a déjà goûté à la douceur de Sa miséricorde même si pour le moment cette dernière se dissimule derrière Ses mots durs.
Pourtant Jésus lui répond encore sévèrement. Il lui donne ainsi l'opportunité de gagner un plus grand trésor par sa foi constante et dit: "Il n'est pas bien de prendre le pain des enfants pour le jeter aux petits chiens" . Malgré cette déclaration la femme n'est pas insultée. Elle accepte l'appellation et puise dans la créativité de l'amour et de la foi quelque chose qui lui aidera à obtenir son désire. "C'est vrai, Seigneur, et justement les petits chiens mangent les miettes qui tombent de la table de leurs maîtres".
Le Seigneur Se rend avec joie et admiration devant cette femme magnifique. "Femme ta foi est grande! Qu'il t'arrive comme tu le veux!" O, que le Seigneur puisse trouver une telle foi en nous aussi!
N'hésitons pas à Lui présenter les plus grandes épreuves et problèmes. N'hésitons pas à jouer le rôle d'un fou qui croit malgré tout! Aimons sans limites. Comme la Cananéenne a aimé sa fille. Comme Jésus nous aime jusqu'à la mort qui nous donne la vie éternelle. Les grands défis sont là pour renforcer la grandeur de notre foi.
Ihor Georges Kutash, Curé