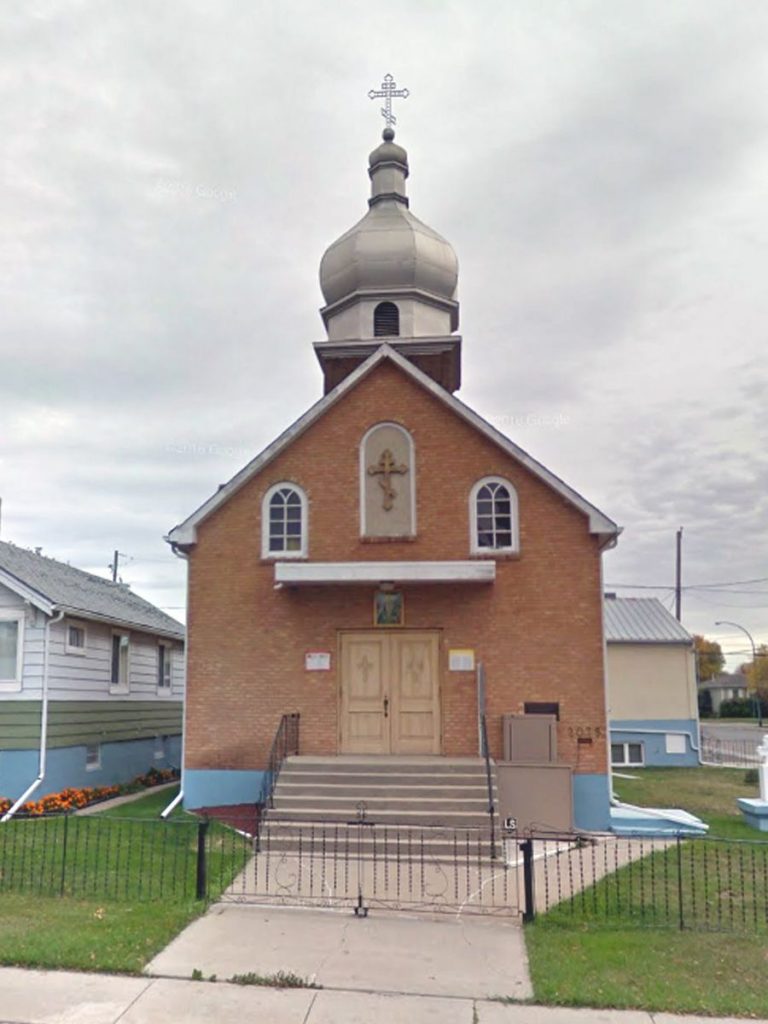 And one baptism
by Rev. Fr. Andrew Jarmus,
Director of Missions and Education, UOCC,
Winnipeg, Manitoba
Recently, I was asked what we mean in the Creed when we say, "I acknowledge one baptism for the remission of sins", and what this implies regarding our contemporary understanding of baptism. Although only a couple of words, there is more to this creedal statement than what we see at first glance.
First, the "one baptism for the remission of sins" article of the Creed is an affirmation of the general sacramental nature of the Church. We are healed, forgiven, nurtured and nourished by the Holy Mysteries, the sacraments. Without baptism, we do not have access to any of the other Holy Mysteries. Everything that we receive by God's grace in all of the other Mysteries is made possible because of the new life in which we participate (a new life as part of the Body of Christ) that is given through our baptism.
When developing the Creed, the reason why the Church Fathers used the specific wording "one baptism for the remission of sins" was to distinguish the Christian practice of baptism from the Jewish baptismal practice. In Judaism, baptism is practiced as a rite of forgiveness that one takes part in repeatedly throughout one's life. Christian baptism, on the other hand, is one-time event because our emphasis in this Mystery is not on the symbolic washing away of sin, but on being liberated from sin by our participation in the death and resurrection of Jesus Christ.
In the Book of Romans, which is read at baptismal service, St. Paul teaches: "Do you not know, that as many of us as were baptized into Jesus Christ were baptized into his death? Therefore we are buried with him by baptism into death: that like as Christ was raised up from the dead by the glory of the Father, even so we also should walk in newness of life. For if we have been planted together in the likeness of his death, we shall be also in the likeness of his resurrection…" [Romans 6:3-5] To be baptised is to become a partaker in the death and resurrection of our Lord Jesus Christ.
It is for this reason that the Church prescribes immersion as the proper method for baptism. The word "baptism", in fact, comes from a Greek term which means "to immerse" or literally, "to plunge". As we go into the baptismal font, we are joining Christ, going down into the tomb; as we come up out of the water, we are with Christ, rising up from the dead. Thus, back in Romans 6, St. Paul says: "Likewise reckon also yourselves to be dead indeed to sin, but alive to God through Jesus Christ our Lord."