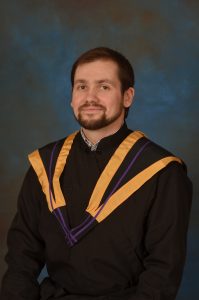 Висвята у сан Диякона Абсольвента Колегії Св. Андрея Василя Кобрія, (26 років) із села Гніздичів, Львівської області відбудеться у суботу 7 серпня о 9:30 ранку, в Українській Православній Митрополичій Катедрі Пресвятої Тройці з рук Його Преосвященства, Містоблюстителя Митрополичої Катедри Єпископа ІЛАРІОНА.
On Saturday, August 7 at 9:30am the Ordination into the Holy Diaconate of, St. Andrew's College graduate, Vasyl Kobrii (26 years old) will be celebrated by His Grace ILARION the Locum Tenens of the Metropolitan's Cathedral.
Please pray for Vasyl and his wife Uliana.
Прошу помолитися за Василя і його дружину Уляну.